You know what they say right? The Earth without art is just "eh"! And the earth, your home – same thing! Your home deserves to be a lavish art haven that makes you breathes with a different kind of happiness. Here we give you 5 simple but significant changes that you can make to your house to make it the artsy space that it deserves to be!

Get a statement artifact! Don't be scared to go bold. You can always balance that out with other, more subtle elements. This gold human artifact from Evolve India makes for an ideal addition to tables, bookshelves, and such. Each time you look at it, you are going to go "'til death we do art"
Sometimes all you need is an oversized piece of artwork to take your space up a notch! The best part? Large frames mean you don't need fancy patterns, colorful walls, or dramatic furniture! The Dahlia Duo, from Evolve India's Artistry Collection of real liquid metal canvases, is the best thing to add to your room to experience art in its truest form.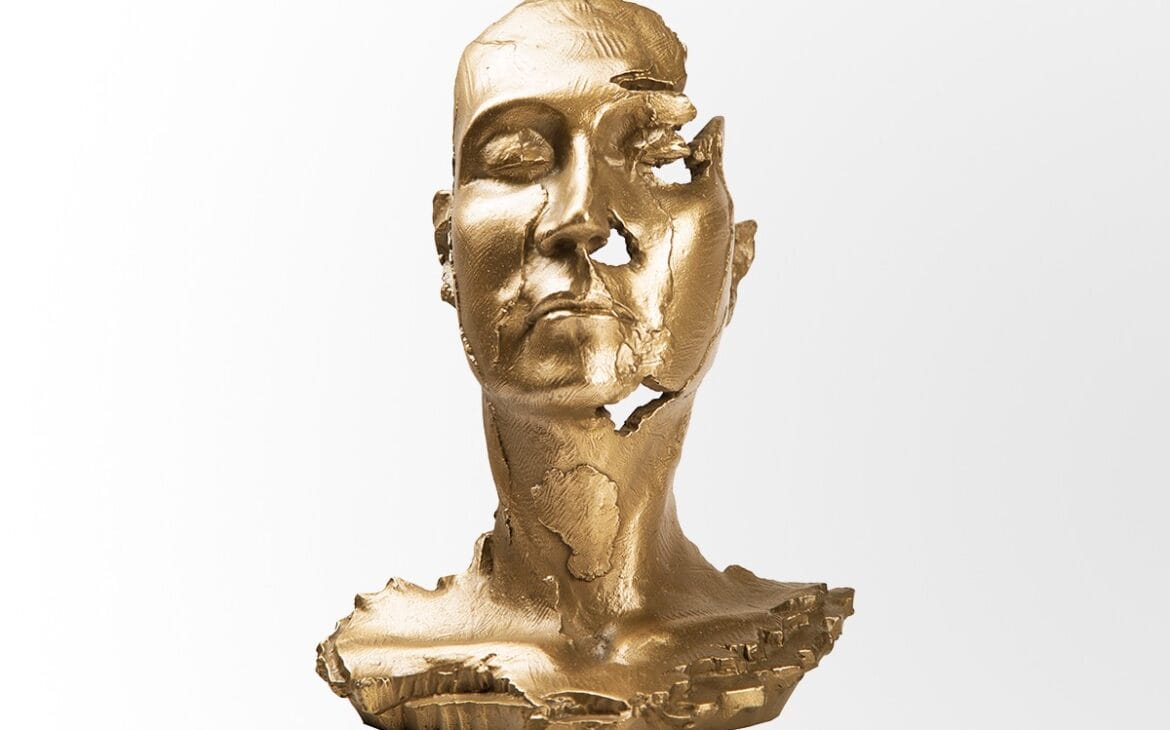 Create a focal wall! Every room needs a focal point that everyone's eyes are immediately drawn to. Paint textures and wallpapers are very passe. Try these real liquid metal wall finishes from Evolve India to give your room an edge and make sure you look at the world like the artist that you are!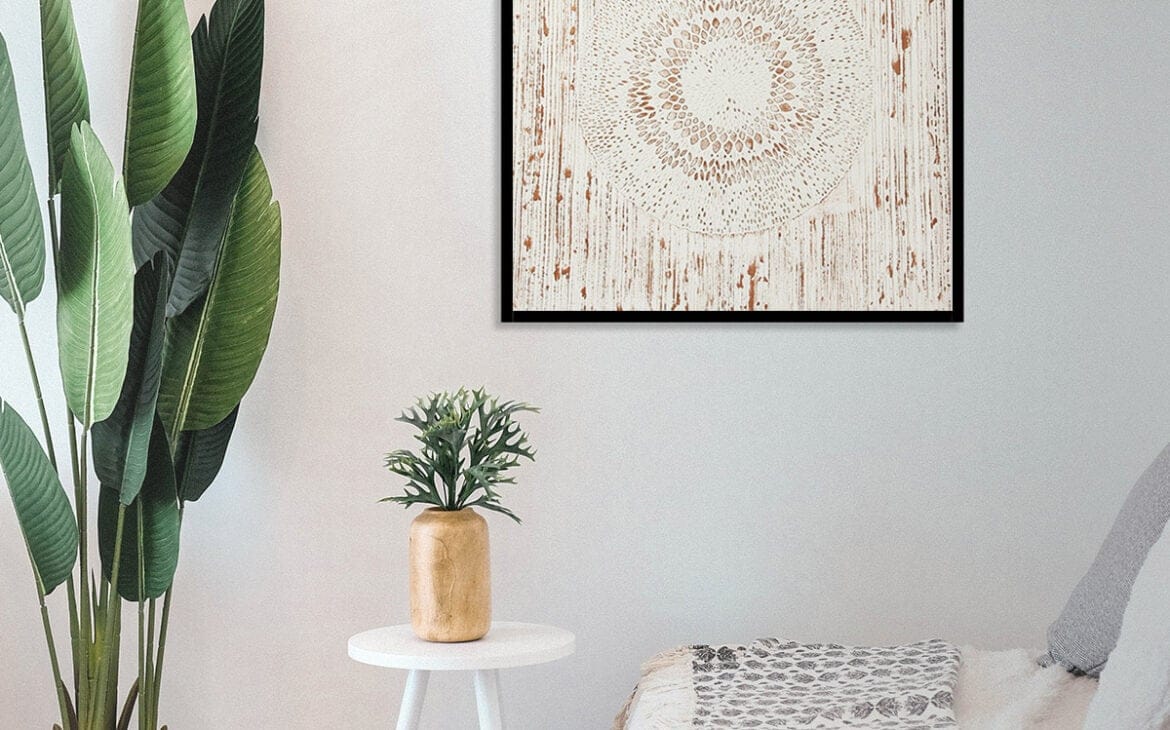 Spruce up those handles! Yes, that is right, you dont need to have pain and simple silver handles for your doors and wardrobes. Add some real liquid metal finished door handles to make your home look like a million bucks. Repeat after us – little changes make a big difference!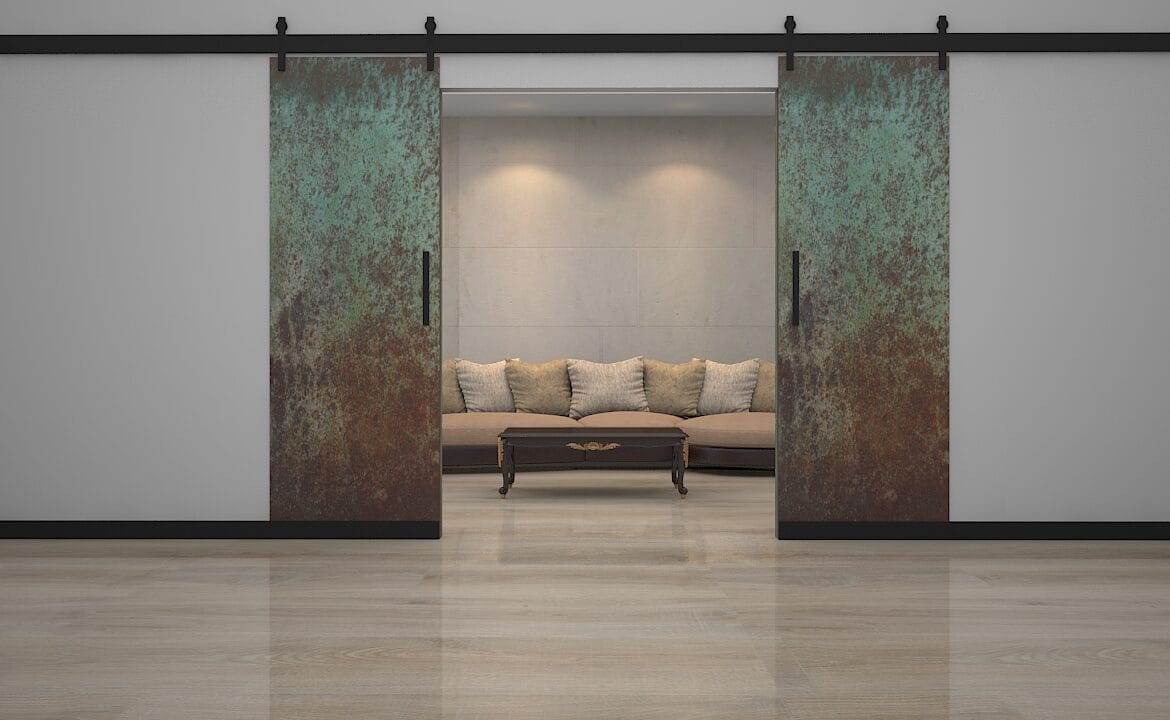 If it is not creative, it is not your door! Not all doors have to look the same. Don't want to do up a wall? That's fine, do up a door. Swap out those boring wooden ones for these metallic and textured ones from Evolve India. Trust us, everyone that walks into your house is immediately going to "a-door" it!